Albums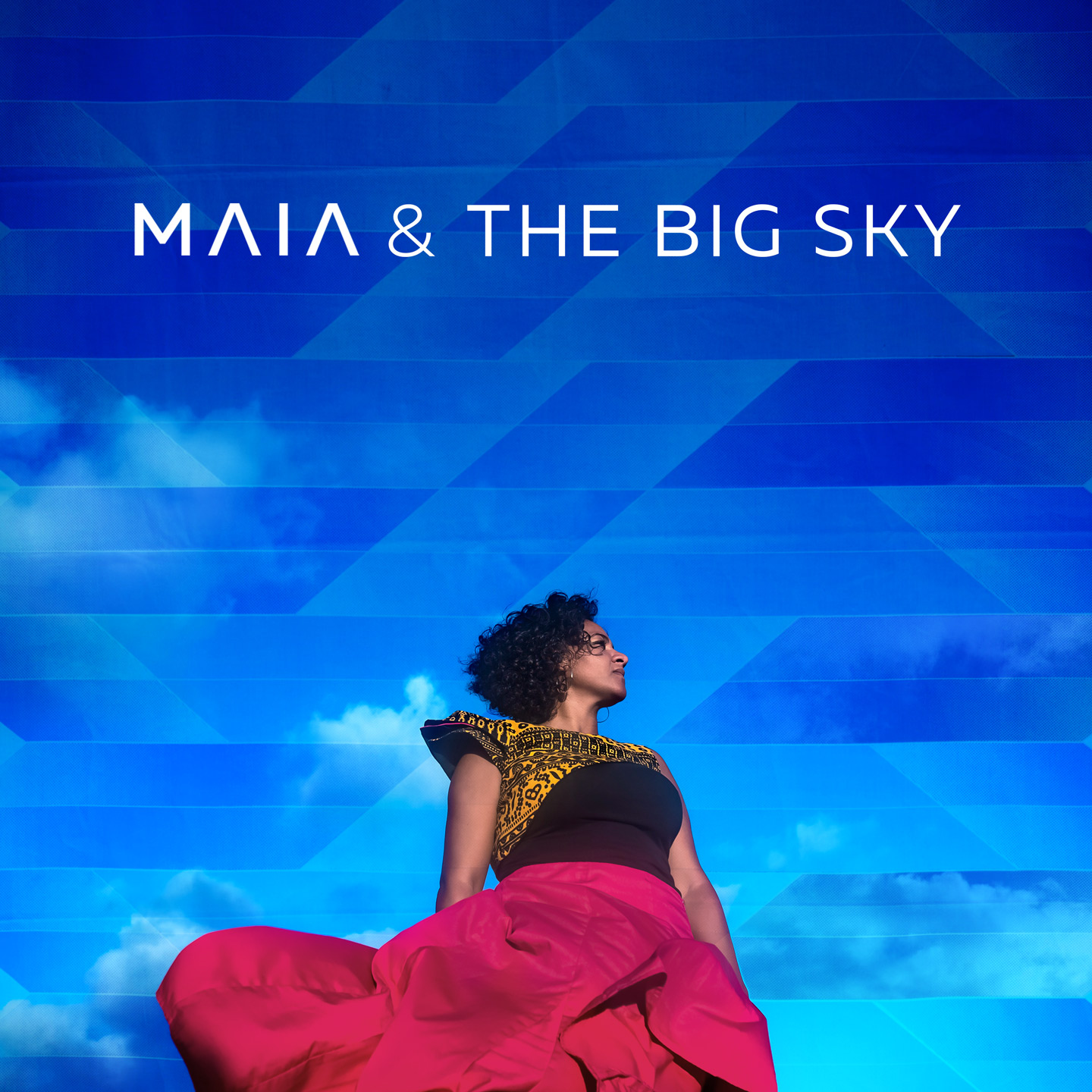 Maia & The Big Sky
2018
Maia's second studio project, Maia & The Big Sky, is the culmination of a five-year musical journey exploring the songs and rhythms of her coastal homeland.
The album features some of Africa's finest instrumentalists as well as an impressive list of international guests. The first single Lola, includes a stop-motion music video of beating, paper-hearts, and the second video Pawa (ft. Blinky Bill) features the two Kenyan artists taking over the Nairobi airwaves with some media-mind-control.
Listen Everywhere
More Music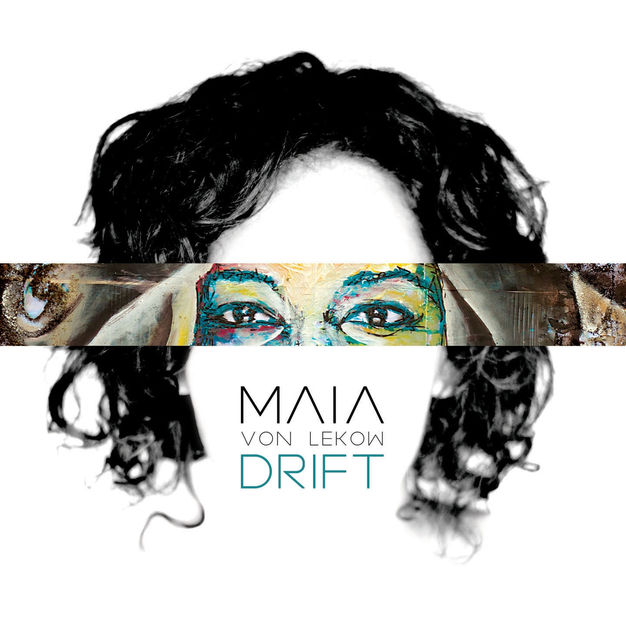 DRIFT
2013
Maia's debut album Drift introduced a new level of "chill" to the Kenyan music scene. Backed by Kenya's best musicians, Maia's songwriting came of age with a jazzy-folk vibe. Recorded entirely on vintage equipment in Nairobi garages and living rooms, as well as further studio sessions in Berlin, the album was released in 2011.