Albums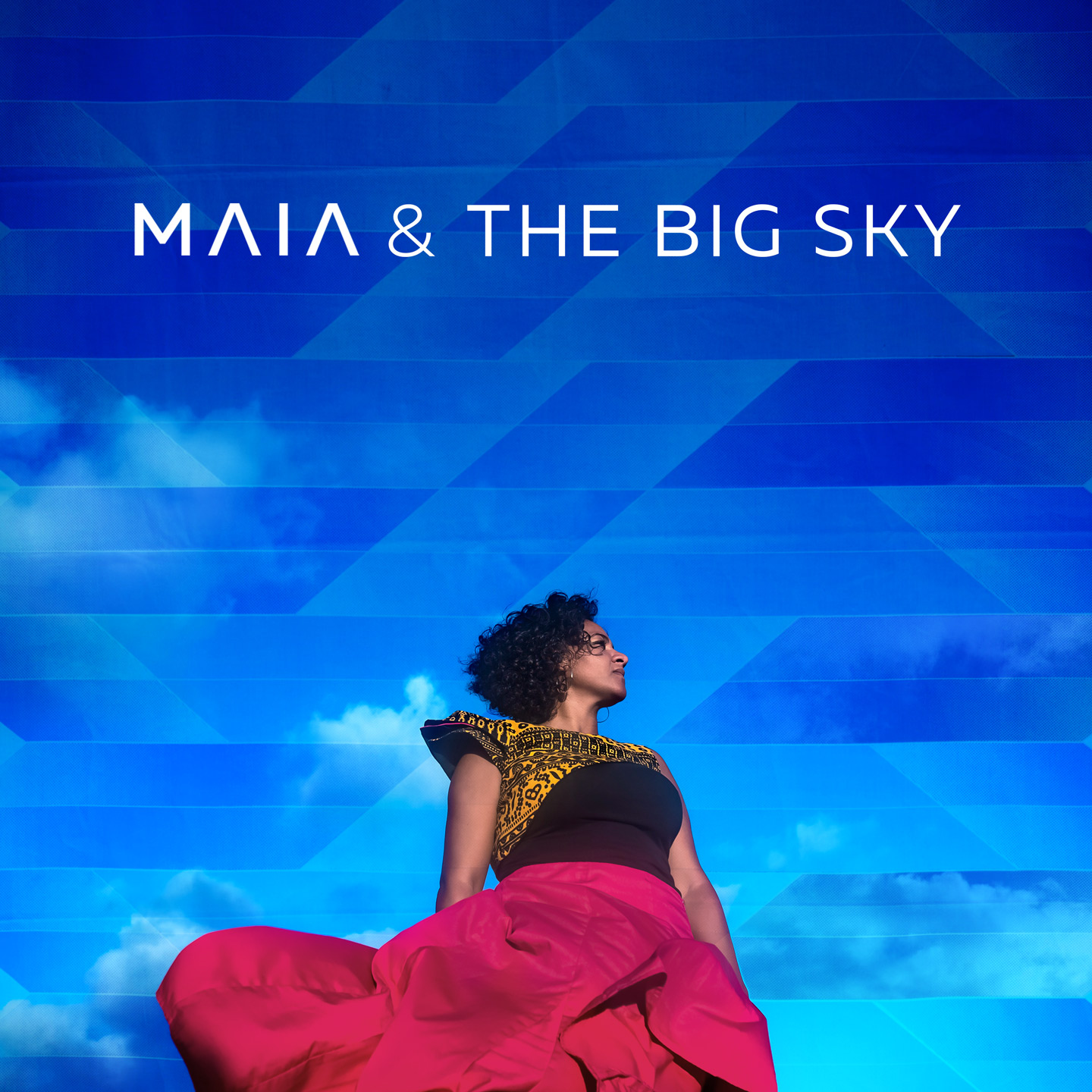 Maia & The Big Sky
2017
Maias second studio album, Maia & The Big Sky, is the culmination of a three-year journey exploring her coastal heritage.? Her magnetic vocals, both in kiswahili and english, weave coastal polyrhythms with soul and folk, creating a big live sound with a familiarity and warmth that transcends continents.
The Big Sky project features an energetic band of several accomplished instrumentalists including: Radanz Nirina; Allan Sucre (Bass), Debe Debe; Wakake Otieno (Percussion), Tugi Mlamba, Kato Change (Guitars), Emmanuel Obedi; Amani Baya (Drums), Chris Washburne; Jason Rae Otieno (Trombone), Owuor Arunga (Trumpet), Daniel Hoffknecht (Rhodes), as well as guest performances by Blinky Bill and Neno Kali.
Listen Everywhere
More Music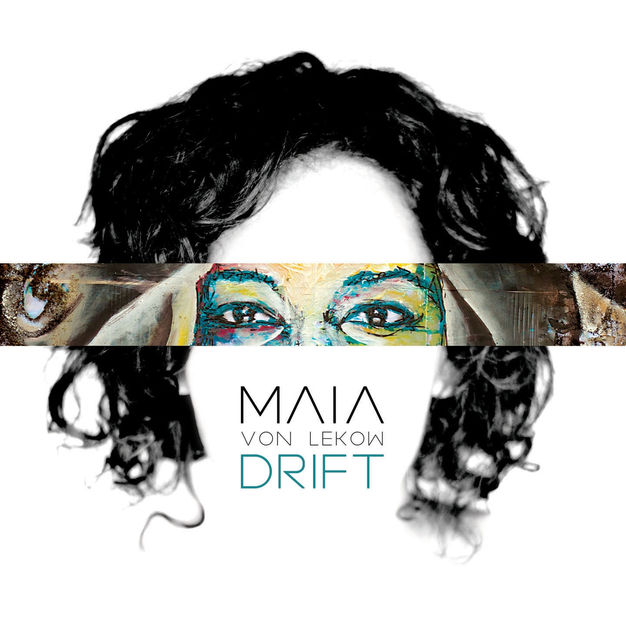 DRIFT
2013
Maia's debut album Drift introduced a new level of "chill" to the Kenyan music scene. Backed by Kenya's best musicians, Maia's songwriting came of age with a jazzy-folk vibe. Recorded entirely on vintage equipment in Nairobi garages and living rooms, as well as further studio sessions in Berlin, the album was released in 2011.